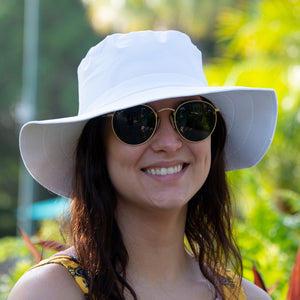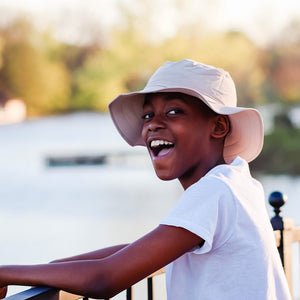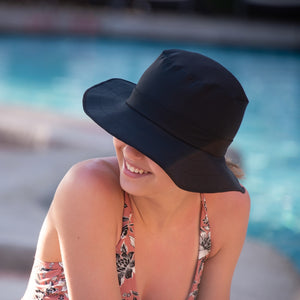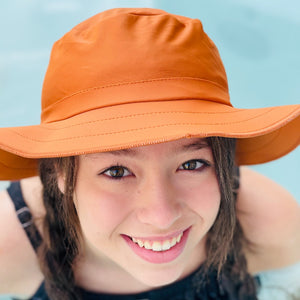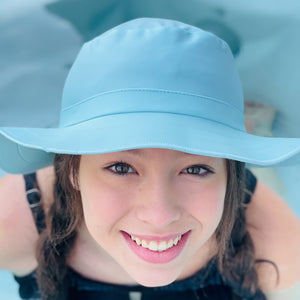 NEW SAMPLE SALE ITEMS!
Great deals

Our samples are hats that are in perfect condition, but have been returned to us. Sales are final on samples sales.

SHOP SAMPLE SALE HATS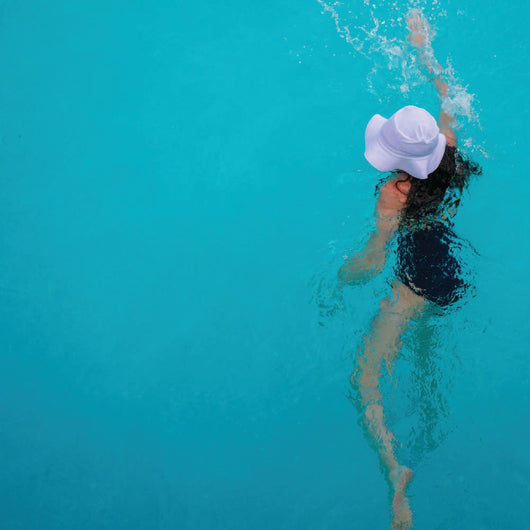 Great for the water.
Our hats are great for the water.
Shop Bucket Hats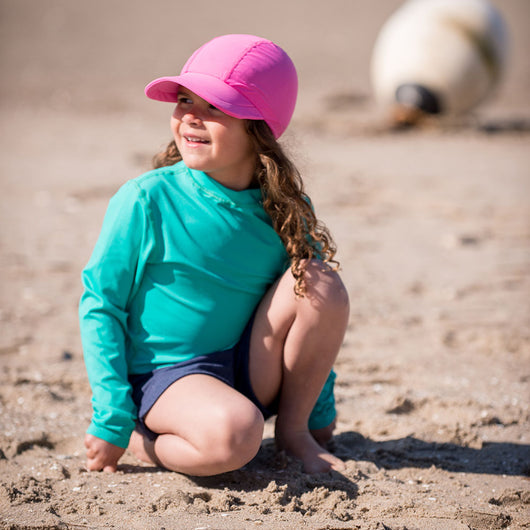 Great for kids.
Our Original Swimlids goes underwater.
Shop The Original Swimlids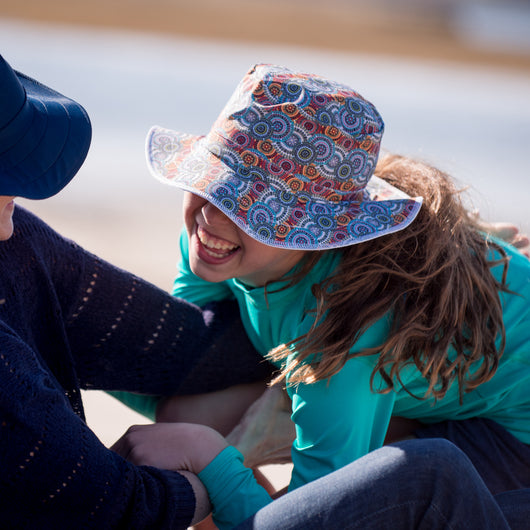 New Products.
Find all of our new products here.
Shop New
We have a hat for everyone in the family.
Super packable. Great for families.